3200 m2 dedicated to stage equipment. National and International manufacturers and suppliers of machinery, lighting, sound, stagecraft, rigging, fabric, chairs and tiers, security and training, as well as design and conception firms, service providers and distributors of the famous international brands will introduce their latest offers and products. On the first floor of the building, 8 meeting rooms from 30 m2 to 90 m2 with a modular space will be available for renting.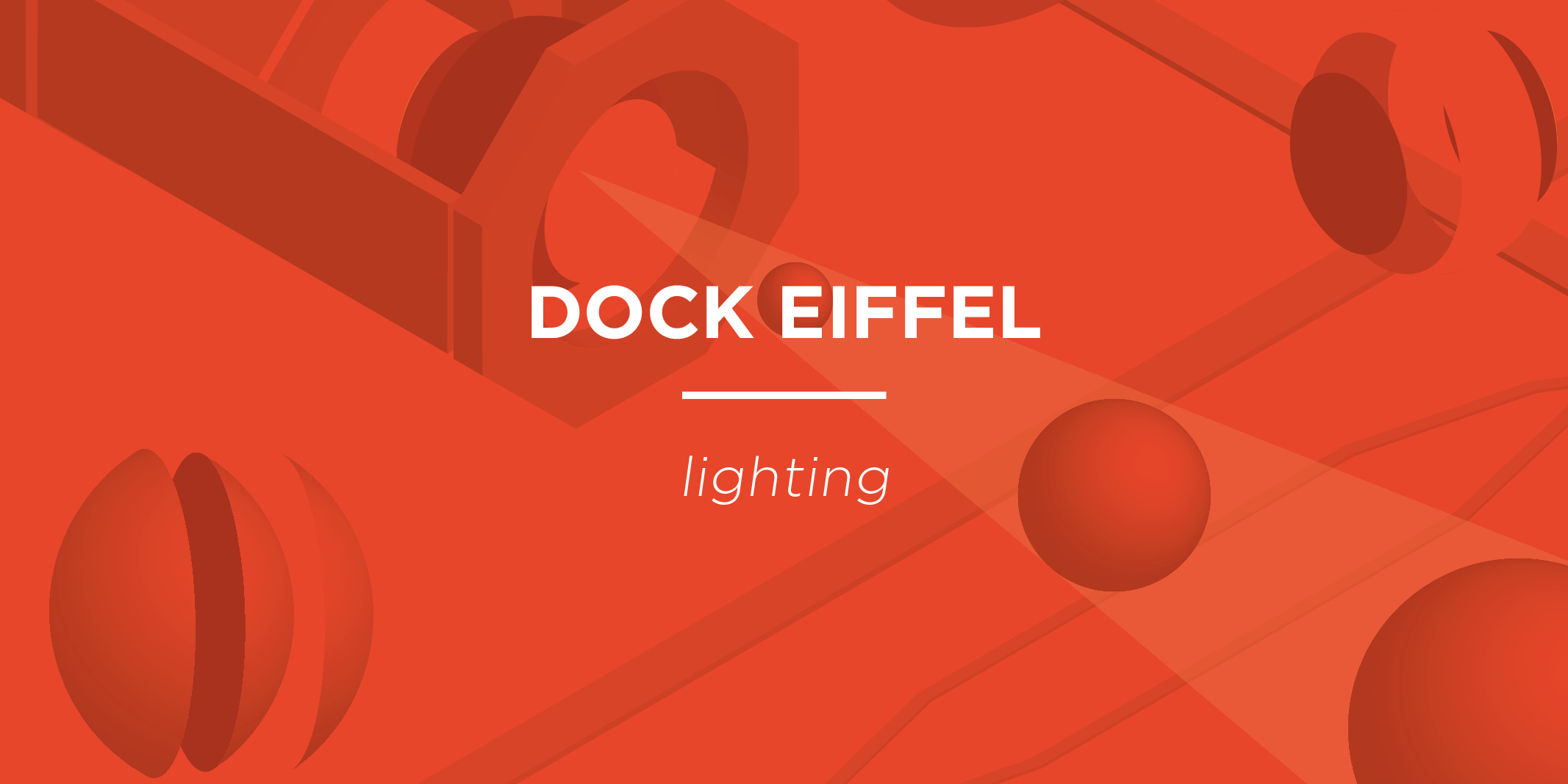 A Dock entirely reserved for light and which offers visitors the opportunity to test the latest lighting innovations in an optimal situation.
16 black boxes in which the biggest lighting companies will present their new products.
Positioned face to face, with an offset entrance, each box has an area of 50 m2, 7 m per side, a height of 4.25 m and is defined by wings having an amplitude of 30% and a gantry of 2 m. Special signage will guide visitors to each black box.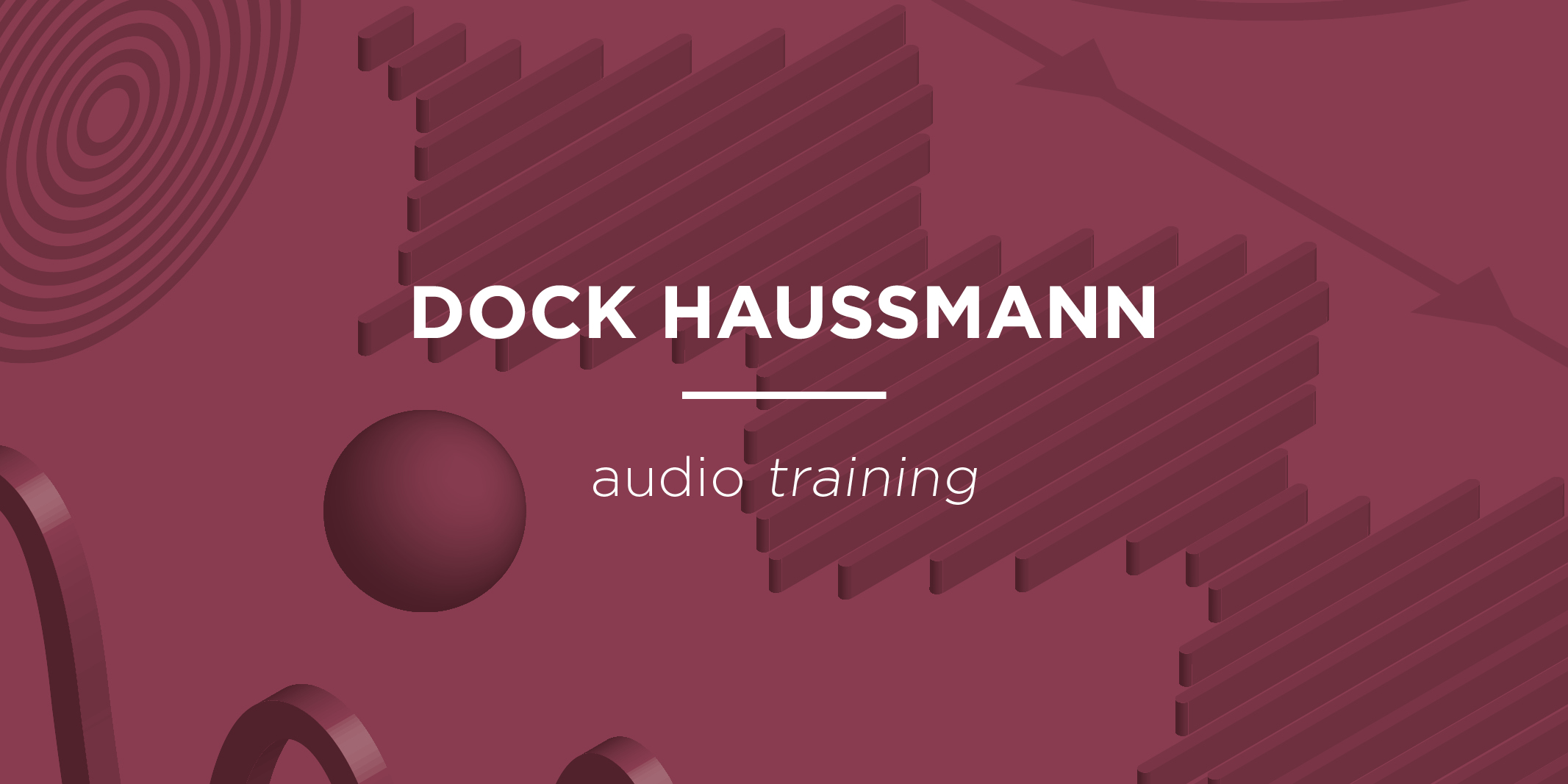 This year, we continue the audio training project, which attracts more and more visitors each year (2,869 visitors in 2019) to test in a silent ambiance the latest sound products